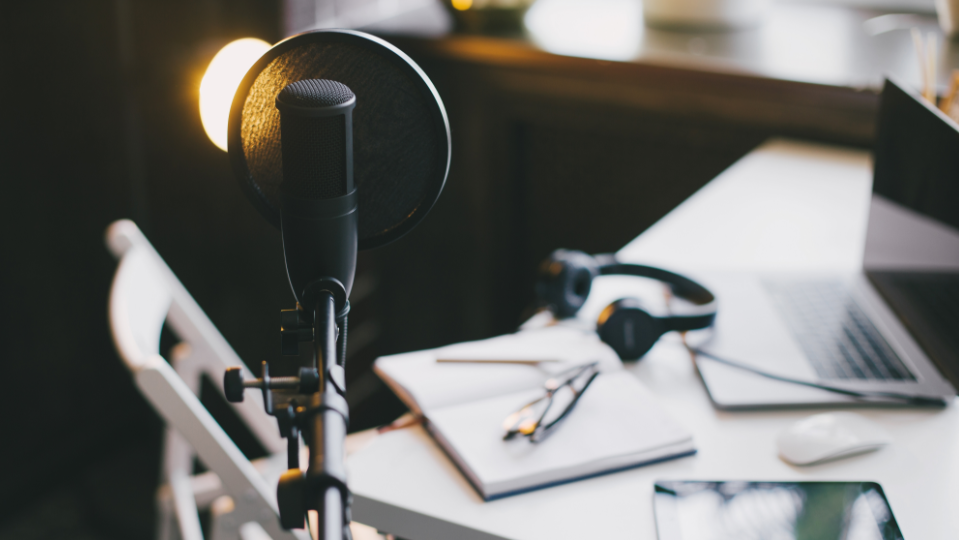 Stories For Adults (NSFW)
Your Story Is Important
I love to talk about human stories, writing them, telling them, creating them, and discovering them. 
Every story communicates the human journey. Stories connect us as people and give us the potential to create communities that understand individual perspectives rather than judging them from afar.
The most powerful unifying story is the love-story and the relationships of men & women.  It is the same all over the world.
Stories aren't just language, they are world changers.