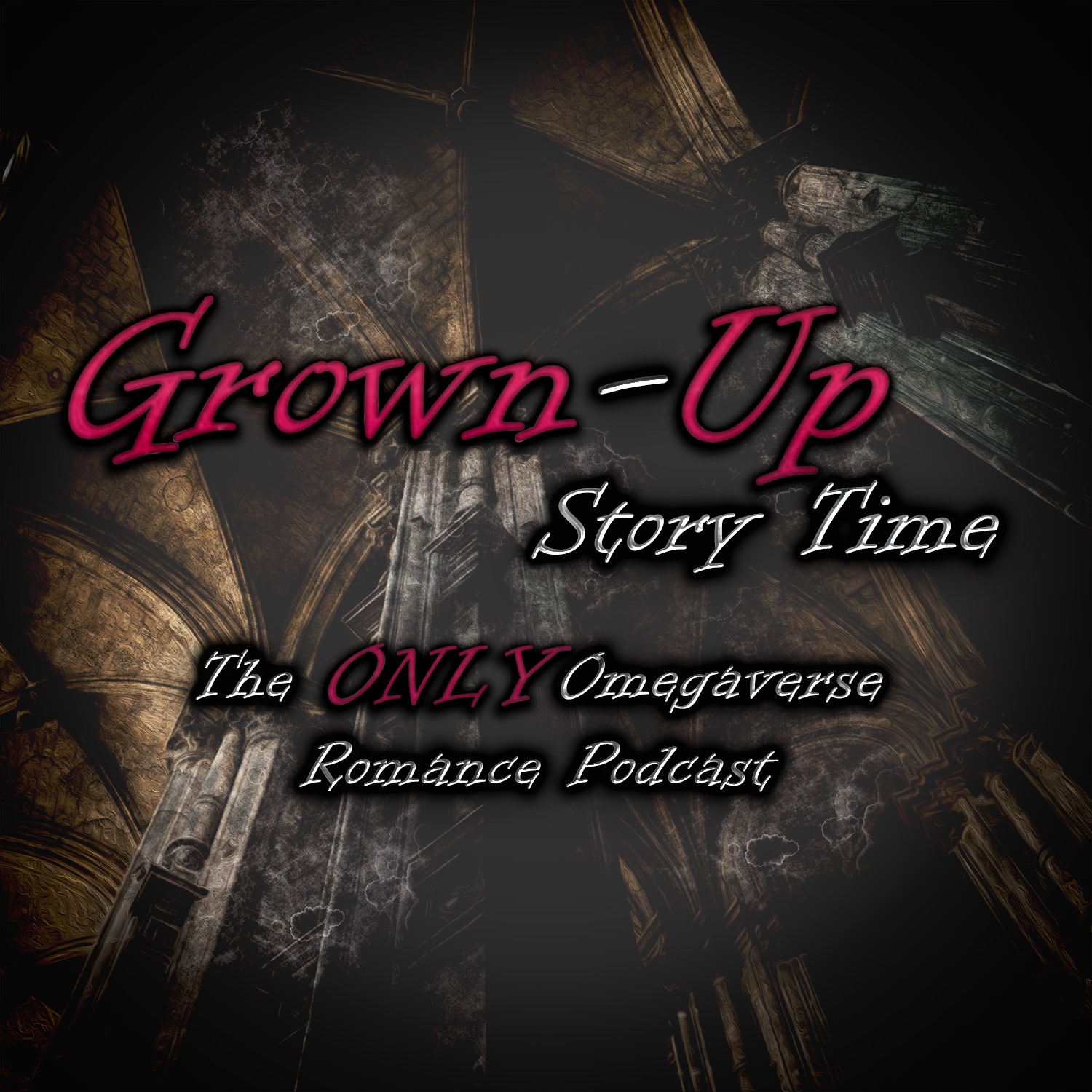 Nov 29 2019 Caught Chapter 8 Adult Read Aloud
Nov 29th, 2019 by Isoellen
Mature Content
Not Safe For Work
I'd like to introduce to you my special guest, VT Bonds.  In this chapter, Anya gets emotional in the bath house and some naked stuff happens.  I couldn't read it without giggling, so the wonderful VT Bonds stepped up to the plate. 
Please let her know what a fantastic job she did.  I have that growl thing in my voice (I apologize, gotta find a free voice tutorial or somthing) But Bondsy's voice is as sweet as honey and so sexy. I wouldn't say it if I didn't think it.  I think this is the first time in my life I described another woman's voice as sexy. 
Here's some links so you can stalk her:
https://www.facebook.com/vtbonds/
https://www.facebook.com/groups/454962681894030/?ref=search
Thanks so much for your support. Don't forget to like, share, follow, and eat a cookie, you deserve it.
Isoellen
Share
|
Download(

Loading

)