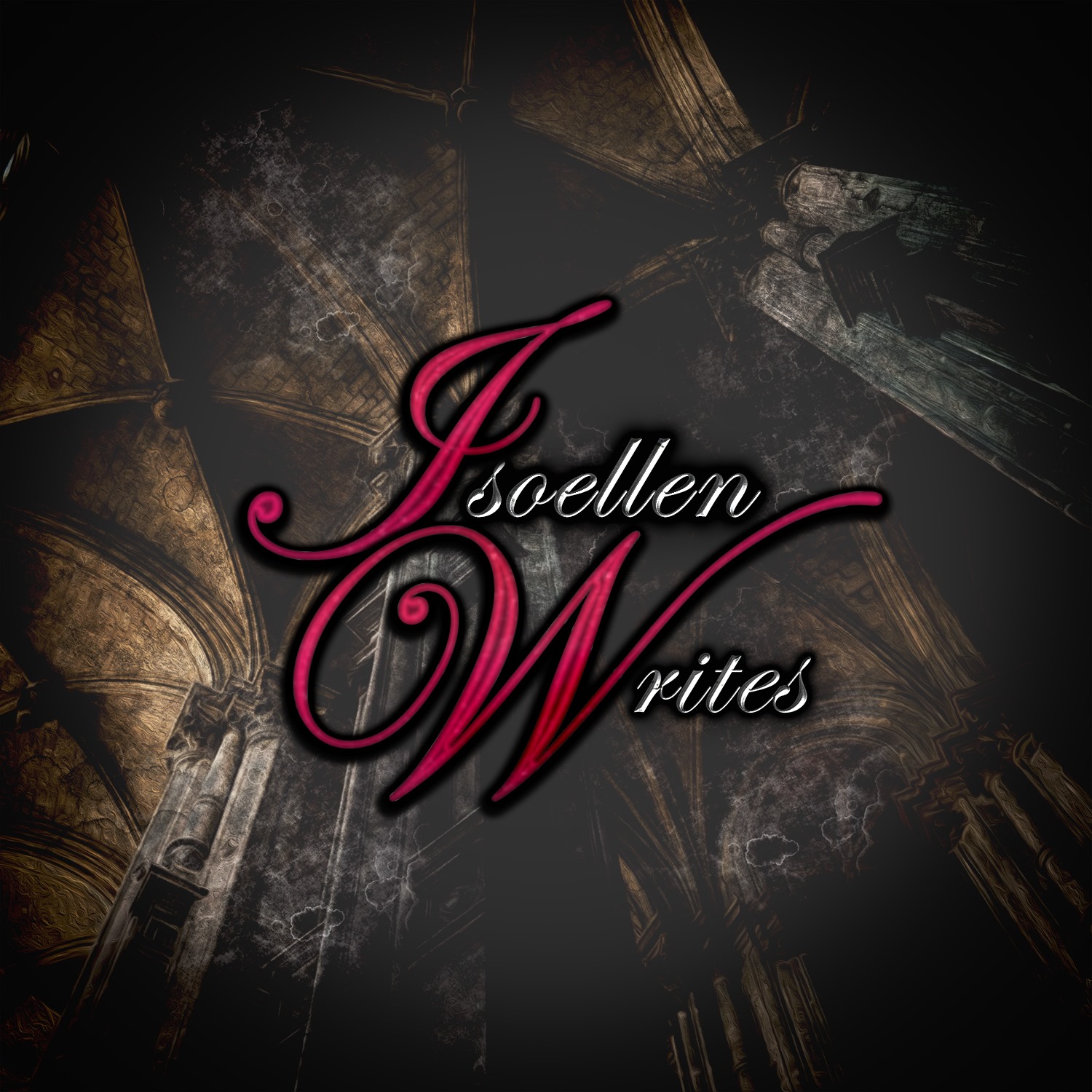 January 29th IT'S ALL ABOUT ME
Jan 29th, 2020 by Isoellen
In this podcast -
I really should keep cue cards or something.  But, alas, I'm a walking mess and what you see is what you get.  
I'm sharing my writing and creative journey and my deep need to connect with everything around me. 
I'm beta testing a new platform that is going to make story sharing so easy. Follow @Allears_ on the twitter.
What does Of Mice and Men have to do with Happily Ever Afters?   Find out.  
Here's a link to the kickstarter for Reticent Desires Publications. HERE  (Did I spell that right?) Go now and check out the video.  
Here are some other omegaverse reads: Omega of Sathion
ALSO:  
 Please help me get Ben to read for me.  (Hi Ben, I am a huge s̶t̶a̶l̶k̶e̶r̶  fan.)  You can just kindly leave him a message saying how perfect he is for reading Darre/Monster.  Look for him at   InMyHands on Literotica and send him a message or leave a comment.
He also has a +18 only NSFW  https://www.patreon.com/InMyHandsAudio  for longer clips, photos, and more of private glimpse of his life.  I really want to support him that way but don't think my husband would approve and I can't account for it on our budget even if it is ridiculously reasonable.  You can tell him Isoellen sent you.  And thank him for retweeting me and sending new listeners my way.  
Here is his twitter https://twitter.com/InMyHandsAudio @InMyHandsAudio
Here is my email so you can tell me all about it:  isoellen.writes@gmail.com
You guys wanna know why I love audio so much? 
Less typos.  
Thanks for the love! 
Isoellen
Share
|
Download(

Loading

)