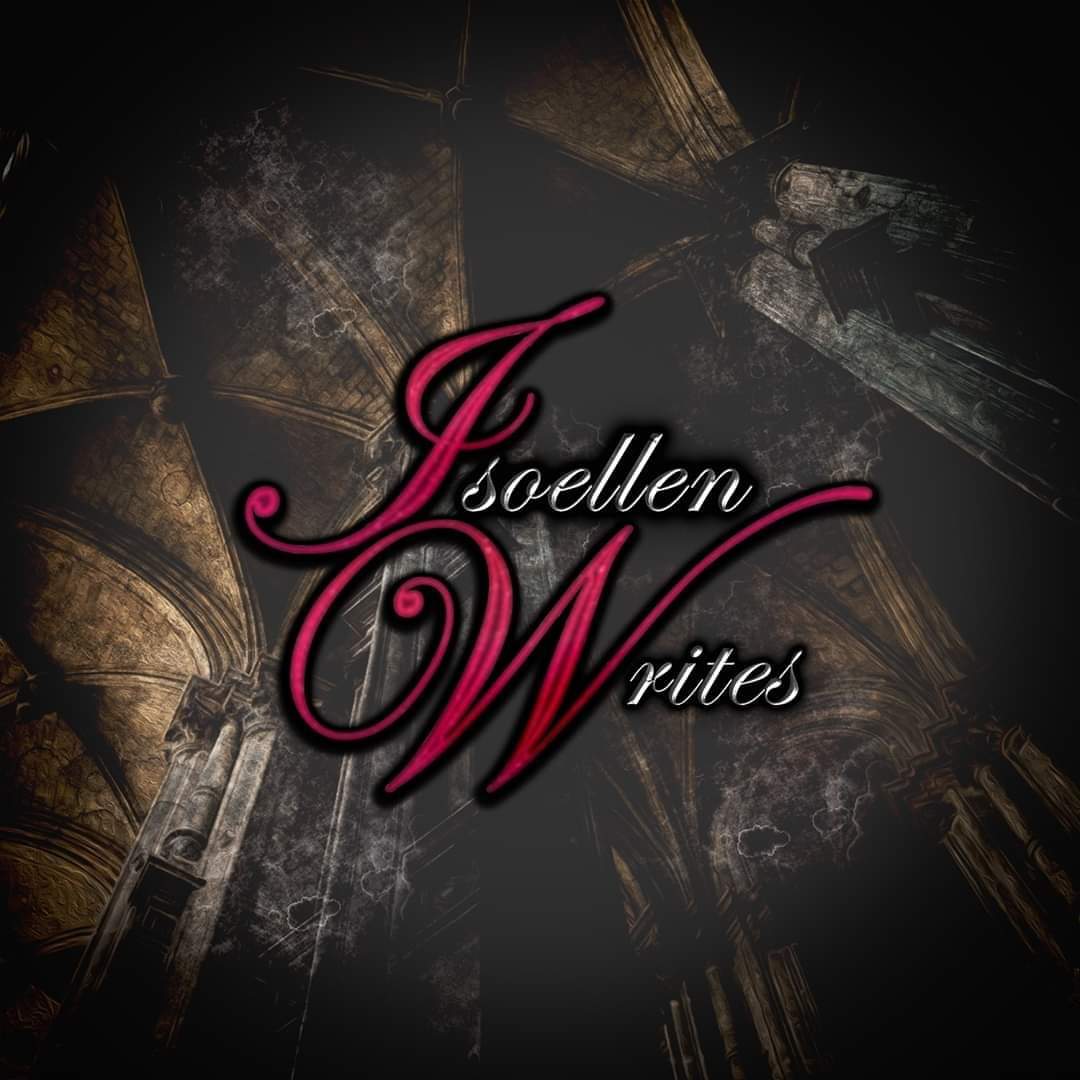 Reading my WIP (first podcast!) Chapter 1
Oct 30th, 2019 by Isoellen
This is my first podcast. I'm reading from the first draft of my fantasy romance novel.
* Warning: I write dark fantasy romance with elements of power exchange and adult content. All stories have a HEA but if you are looking for sweet and safe this is not your story and you might want to look elsewhere. *
Want to find out where my stories are? Click to connect with me
C A U G H T
Why is it easier to start a new story than edit an old one? Why is it easier and more interesting to create a new world than revisit an old one? Why do I still type your when I mean you're? These questions and more are yet unanswered.
This is a new world, one with magic. There are are Mages, Witches and the null- those without. (This story is "omegaversified." The Mages will follow the alpha dynamic, the Witches will follow the Omega dynamic and Nulls will act as Betas) The witches are like batteries who draw on the natural life energy of the land and magnify it. The power can be drawn from them through mechanical devices or a mage can do it. A mage has his own energy, but it does not work the same as a witch, and it is not as strong.
He needs a witch for true power.
In fact, every one needs a witch for true power. In this world a grid for electricity has never been needed. They had magic stored in the land. They had witches. A strong witch can be the power source for a corporation, a town, an army. Her pure energy can be shaped any number of ways.
In a happy world, these women would be valued, respected, honored.
Darn it.
This is not a happy world.
Share
|
Download(

Loading

)